Chronolong: new transparent capsules!
Siberian Health experts constantly better the quality of output products. Meet the DS "Chronolong" without dyes – in the new transparent capsules!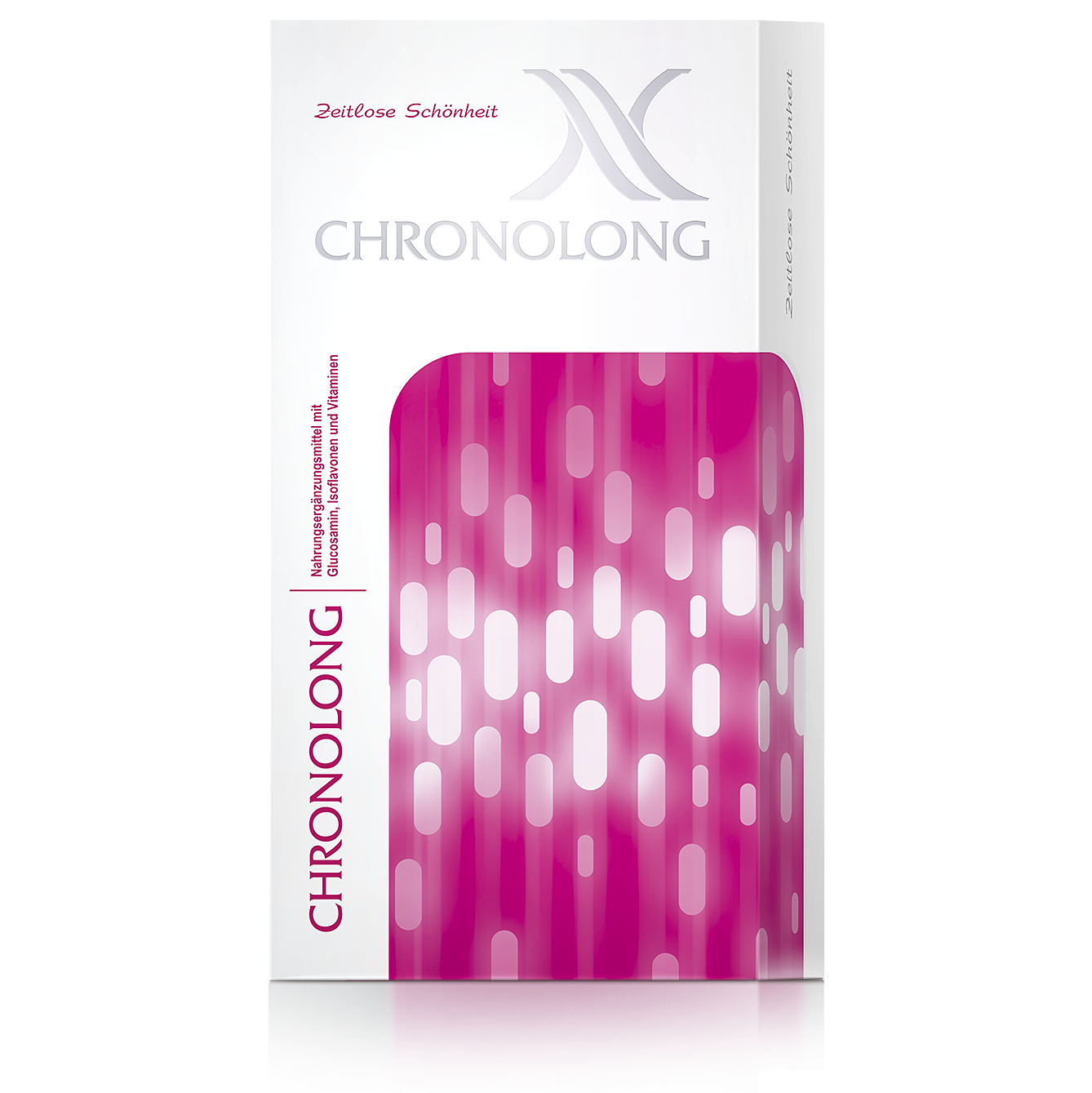 The product properties remained the same. Its formula contains genestein and enriched soy germ extract, that is packed with scores of other natural phytoestrogens fortifying the genestein properties.


• Vitamin D sustains bones health and normal calcium metabolism in blood.
• Folacin promotes proper homocysteine metabolism during menopause.
• Vitamin C stimulates collagen synthesis bringing healthy skin, bones and cartilages, as well as prevents cells from oxidative stress.

Find the refined DS "Chronolong"
in the Company Servicing Centers or order it via the E-shop!